Please enter your tracking number below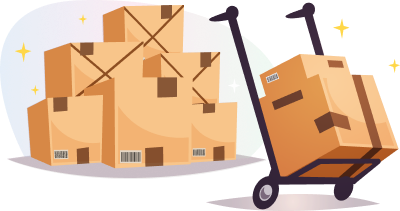 Please read instructions carefully

You will only receive a tracking number when your order has shipped.

To check if your order has shipped, check your email (search "Heartful Diamonds"). You would have received an email with the tracking number.

The impact of COVID-19 has restricted our staff numbers and manufacturing capabilities. We may be experiencing delays in processing your order. Rest assured, we are moving as quick as we can. Thank you for your patience! 🙏
Frequently Asked Questions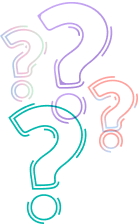 Why hasn't my packaged ship yet?
Our current processing times are longer than usual due to very high demand, in addition to staff shortages. Current processing times may be up to 8-9 business days.

My tracking hasn't updated in a long time.
If your tracking has not shown any movement for a while, this does not mean it's "stuck" in one place. Tracking updates based on the last place it was scanned. It could be on the move and will only update once it arrives at it's next scannable destination.

My order's shipped but I can't see any tracking info.
Please allow up to 72 hours for your tracking number to load into the system.