The Heart and Soul of Diamond Painting
Welcome to Heartful Diamonds, where your imagination takes shape through exquisite diamond art.
Discover a world where each gem is a pixel and every canvas is a masterpiece in progress. With hundreds of original designs and unmatched expertise in custom diamond painting, we are your ultimate destination for all things dazzling.
Popular Collections
Find your dream diamond painting picture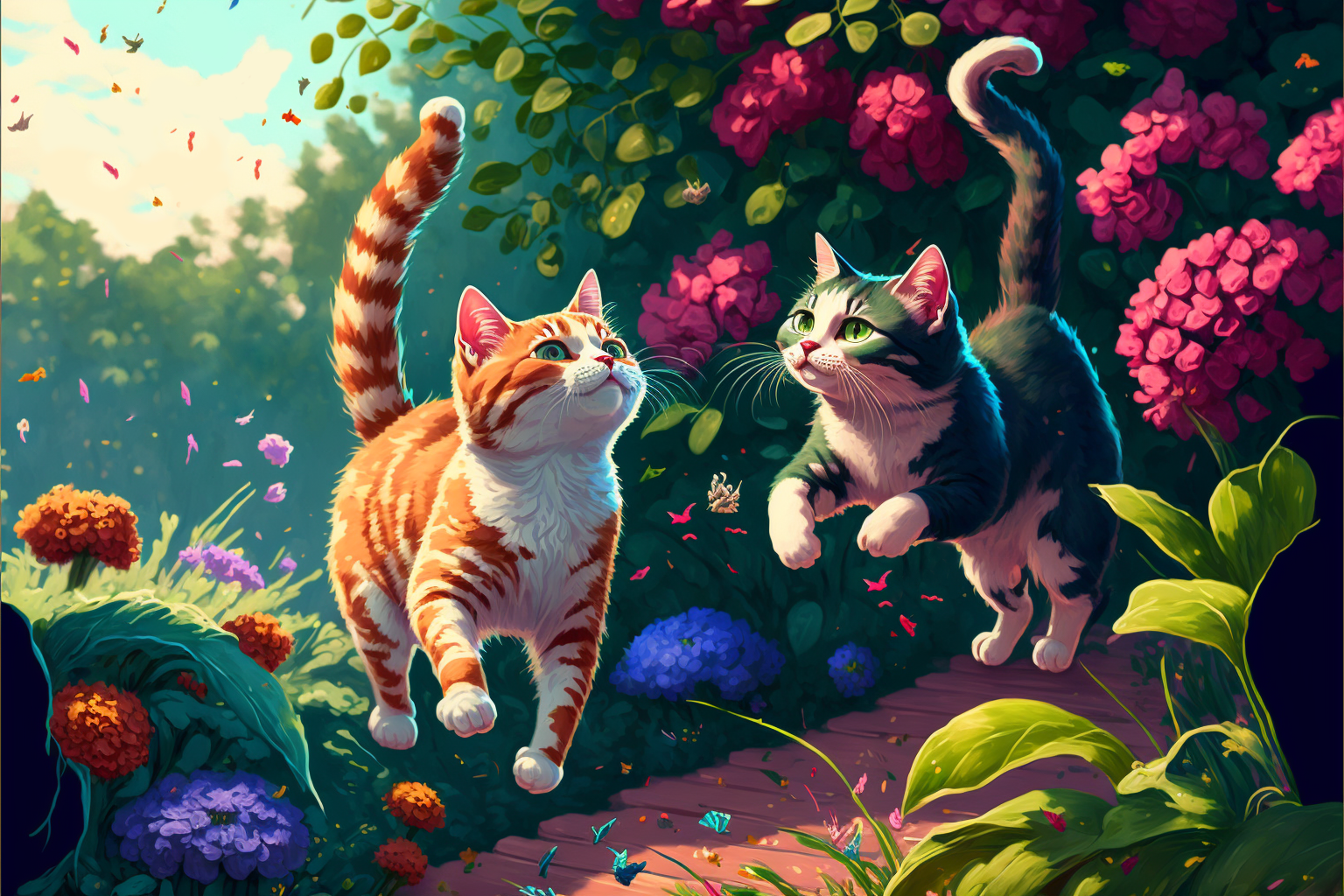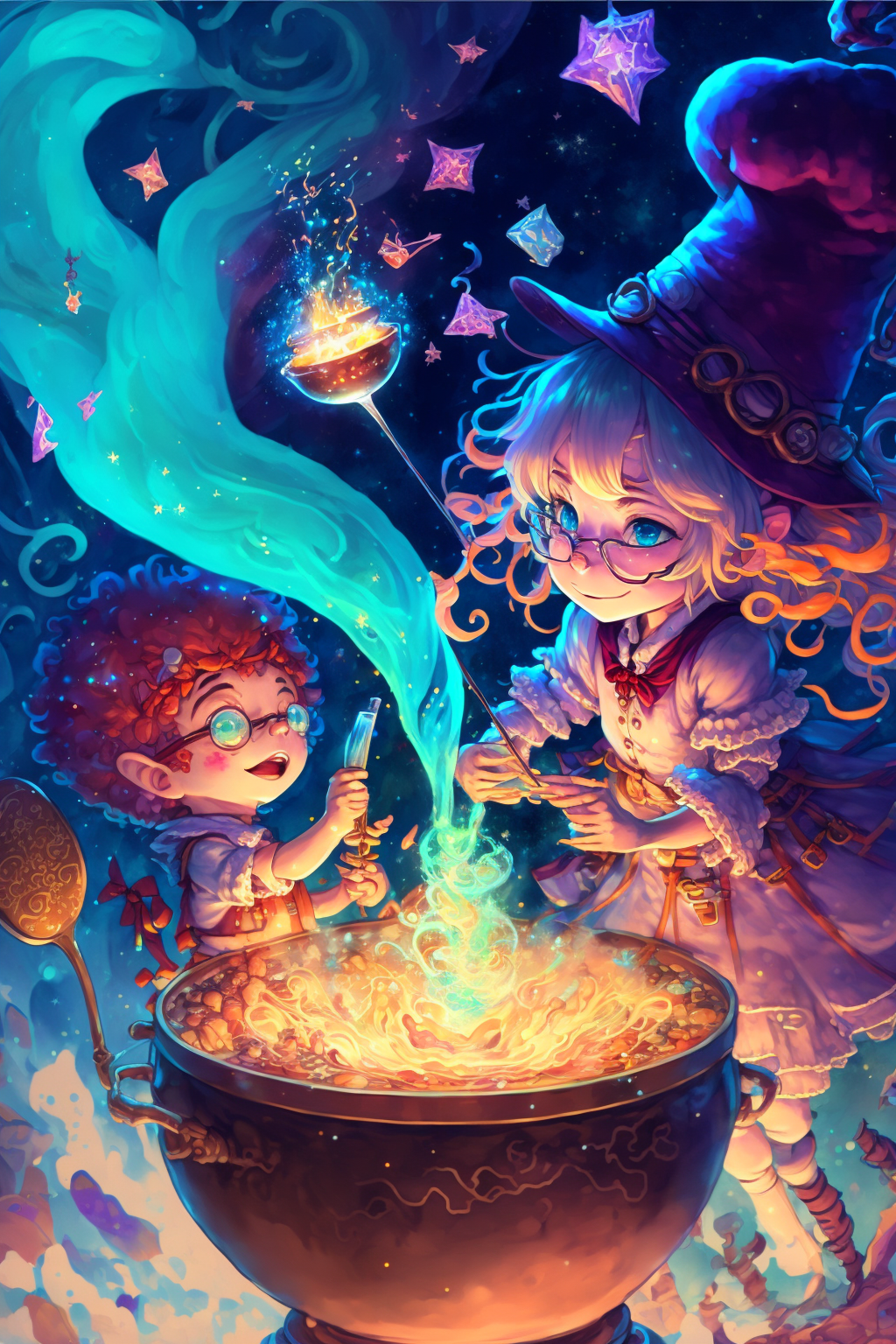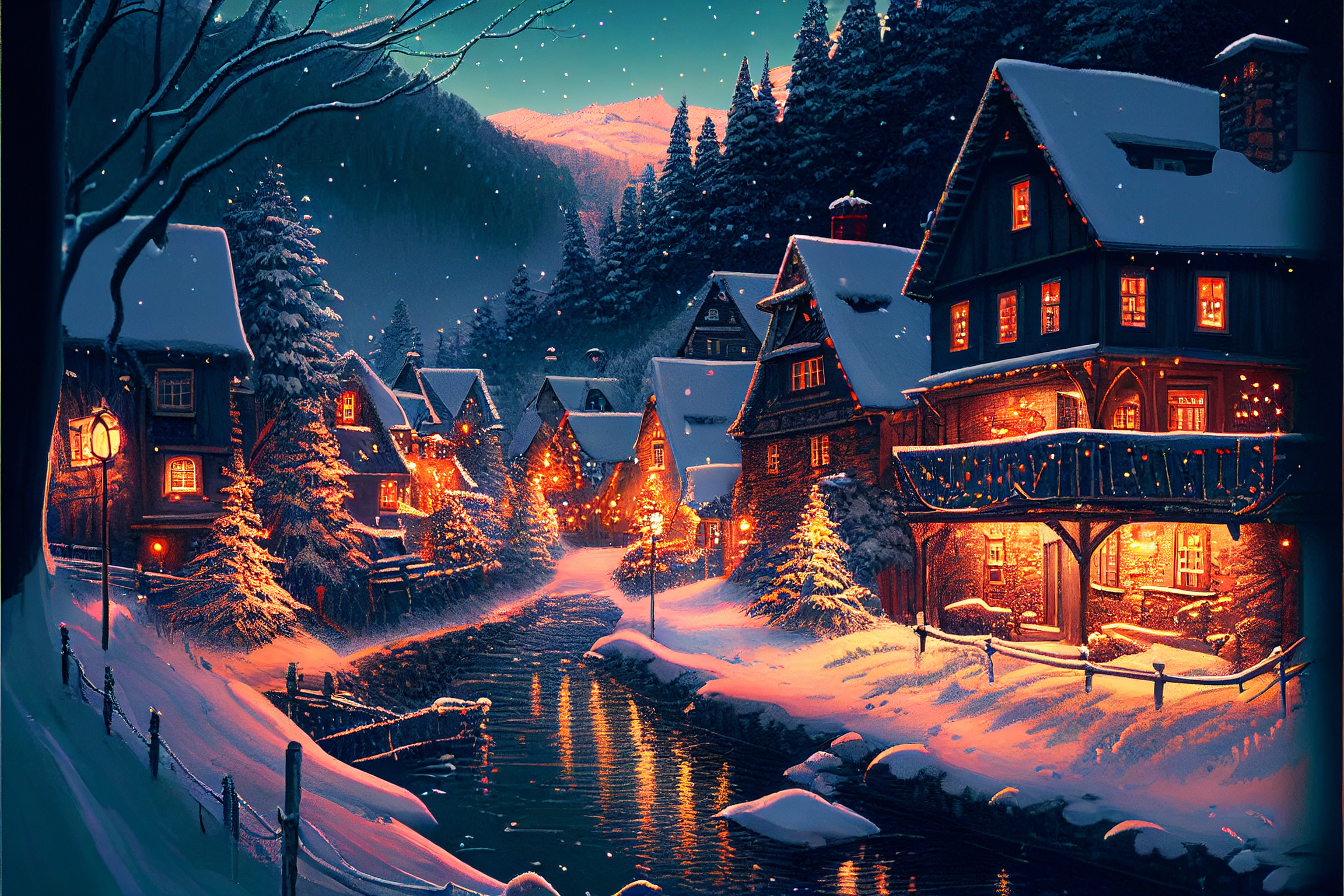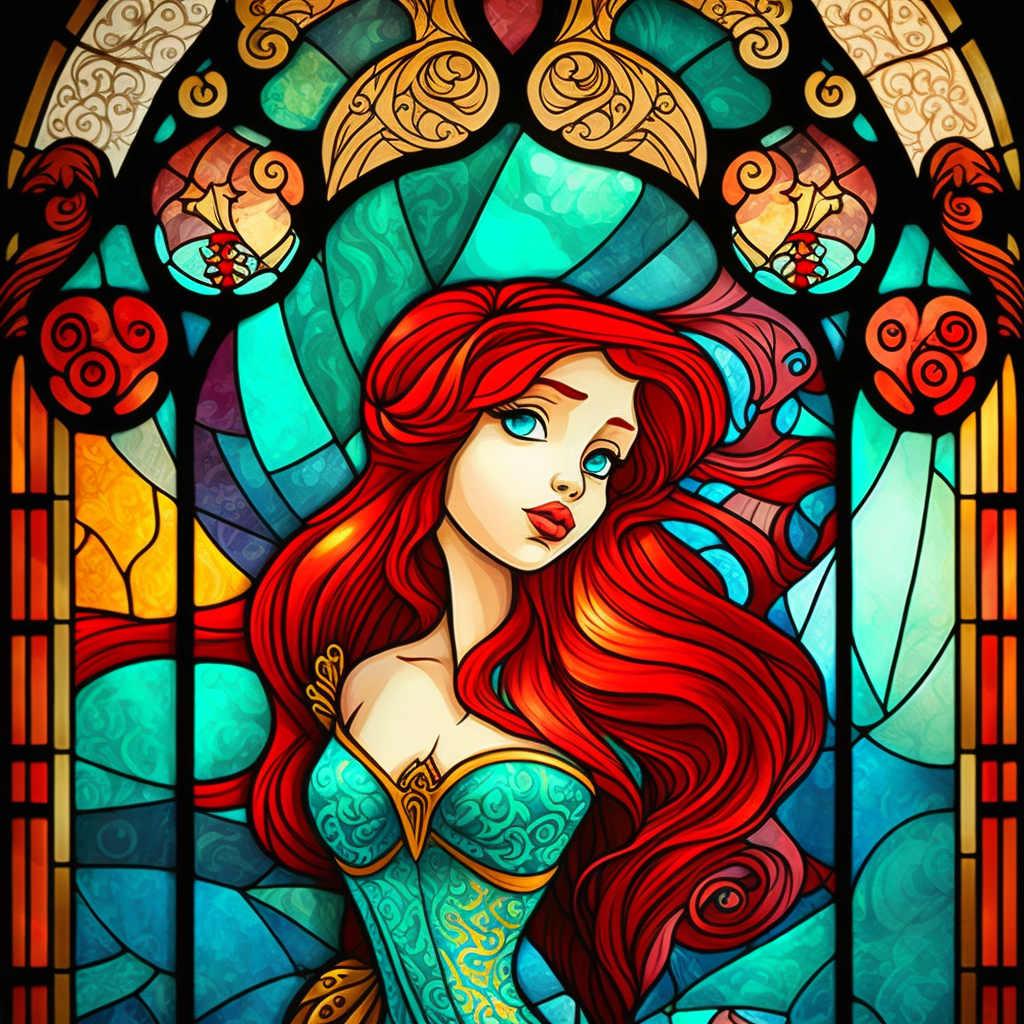 Browse in stock diamond paintings
Original Diamond Dot Designs
Dive into a mesmerizing collection of diamond art paintings crafted for enthusiasts by enthusiasts.
All in stock designs are illustrated exclusively for Heartful Diamonds by our in house diamond painting USA team. From intricate patterns to vibrant landscapes, our catalog is a vibrant tapestry of choice.
Explore our offerings in diamond dots art today.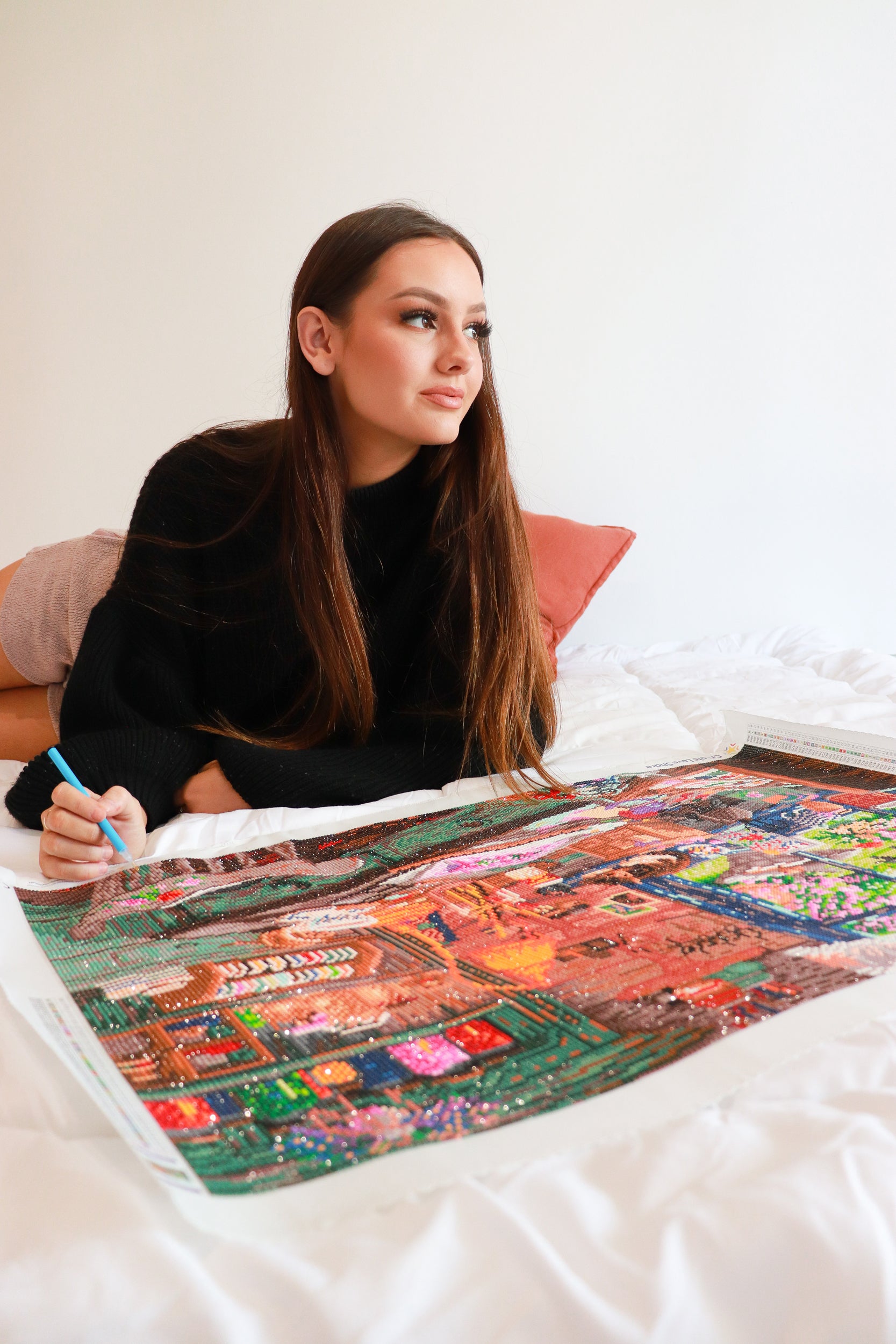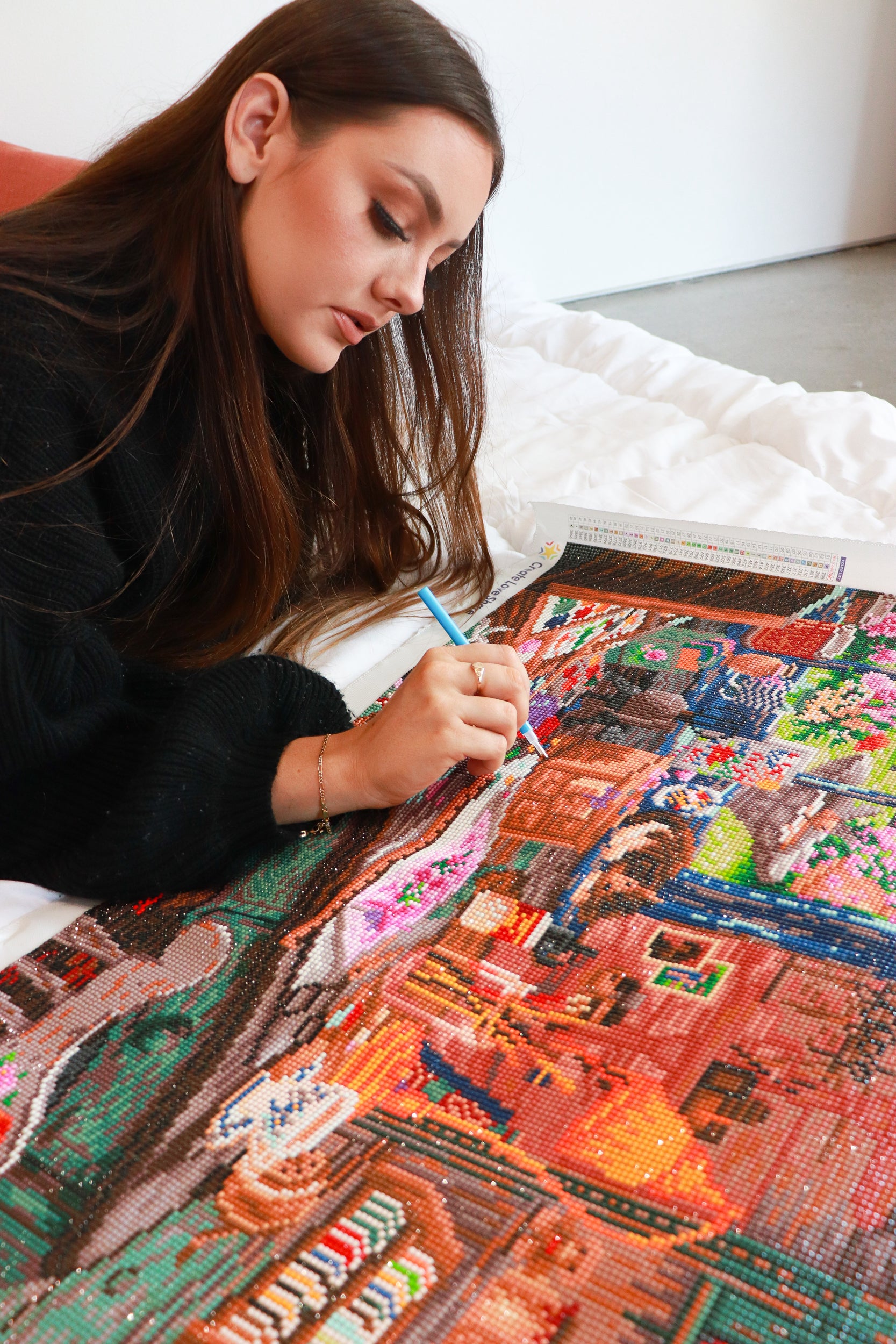 First time?
Beginners Welcome!
If you're new to the craft and wondering "What is Diamond Painting?" Our comprehensive beginner's guide is all you need to get started on your journey.
Learn more about our diamond painting kits
Do away with the daily stresses and anxieties of everyday life. This is diamond painting, the trending new DIY arts & crafts hobby that lets you easily create gorgeous art that shimmers and sparkles. It's diamond art – just like real diamonds.
1. In every diamond painting kit you order, you get a canvas with an underlying picture, a color coded guide and the corresponding "diamond cut" rhinestones to stick on to the picture. 

2. Every kit comes with a glue pad and a special pen. Follow the guide and start sticking all the diamonds on to the canvas with the pen. 

3. When finished, frame and display the wonderful, shimmering work of diamond art that you created. Read More