Premium Diamond Painting Kits
Introductory prices are available for a limited time.
At Heartful Diamonds, we have pooled together years of industry experience to make these diamond painting kits the highest quality you will find on the market. Here are the 5 reasons why these kits are just BETTER:
Canvas made from soft cloth fabric instead of hard, synthetic fibres.
Brilliant super shiny round and clear diamonds.
Special large jewel diamonds made of beautiful, clear resin.
Gorgeous Heartful Diamonds branded gift packaging.
FREE premium tool set upgrade with every purchase.
---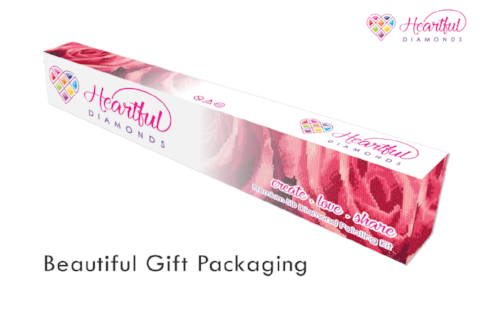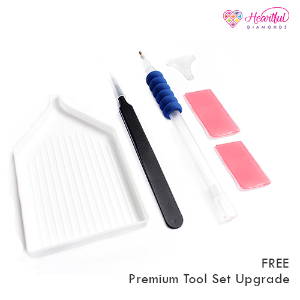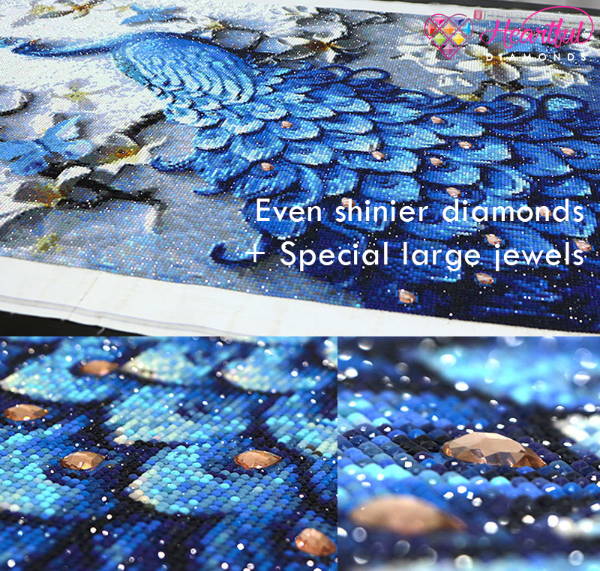 ---
---
Choose from these gorgeous designs
Sorry, there are no products in this collection