Promo period runs from May 25th to May 31st (midnight)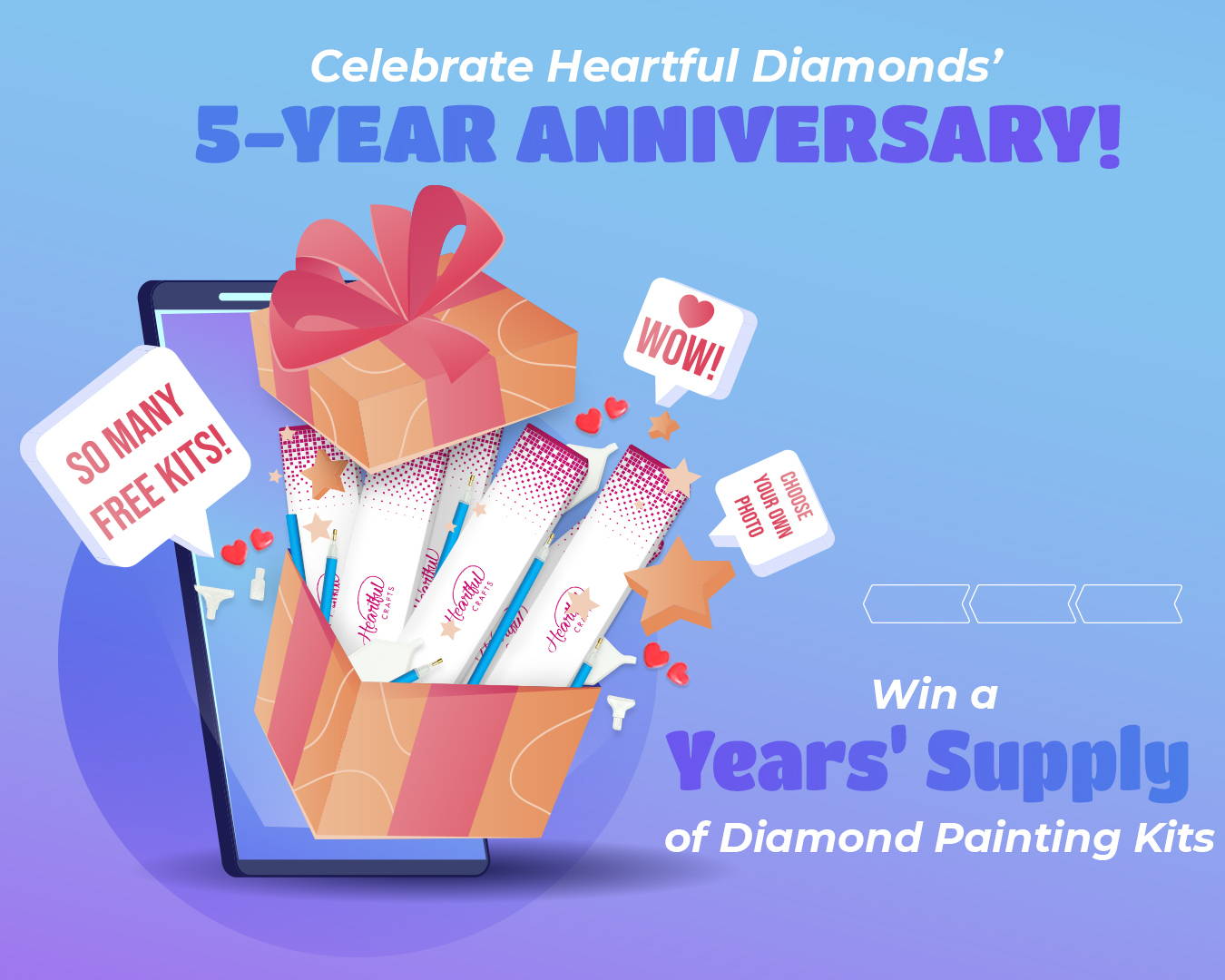 BUY ANY (1) DIAMOND PAINTING KIT TO ENTER

WIN a whole year's supply of dazzling diamond art kits!
To join our biggest prize giveaway ever, simply make any purchase of one or more diamond painting kit during the promotional period May 25 - May 31.

    🌟No limit to number of entries.
    🌟To enter multiple times, purchase multiple diamond painting kits in separate orders.
    🌟Winner will receive a $75 Heartful Diamonds voucher every month for 12 months.
    🌟Winner will be announced shortly after the promo period ends May 31 (CST).
    🌟Good luck and have fun! 💖
Your order number that you receive in your email (once an order is placed) is your entry number. Make multiple purposes to increase your chances of winning! 
YOUR ORDER NUMBER IS YOUR DRAW NUMBER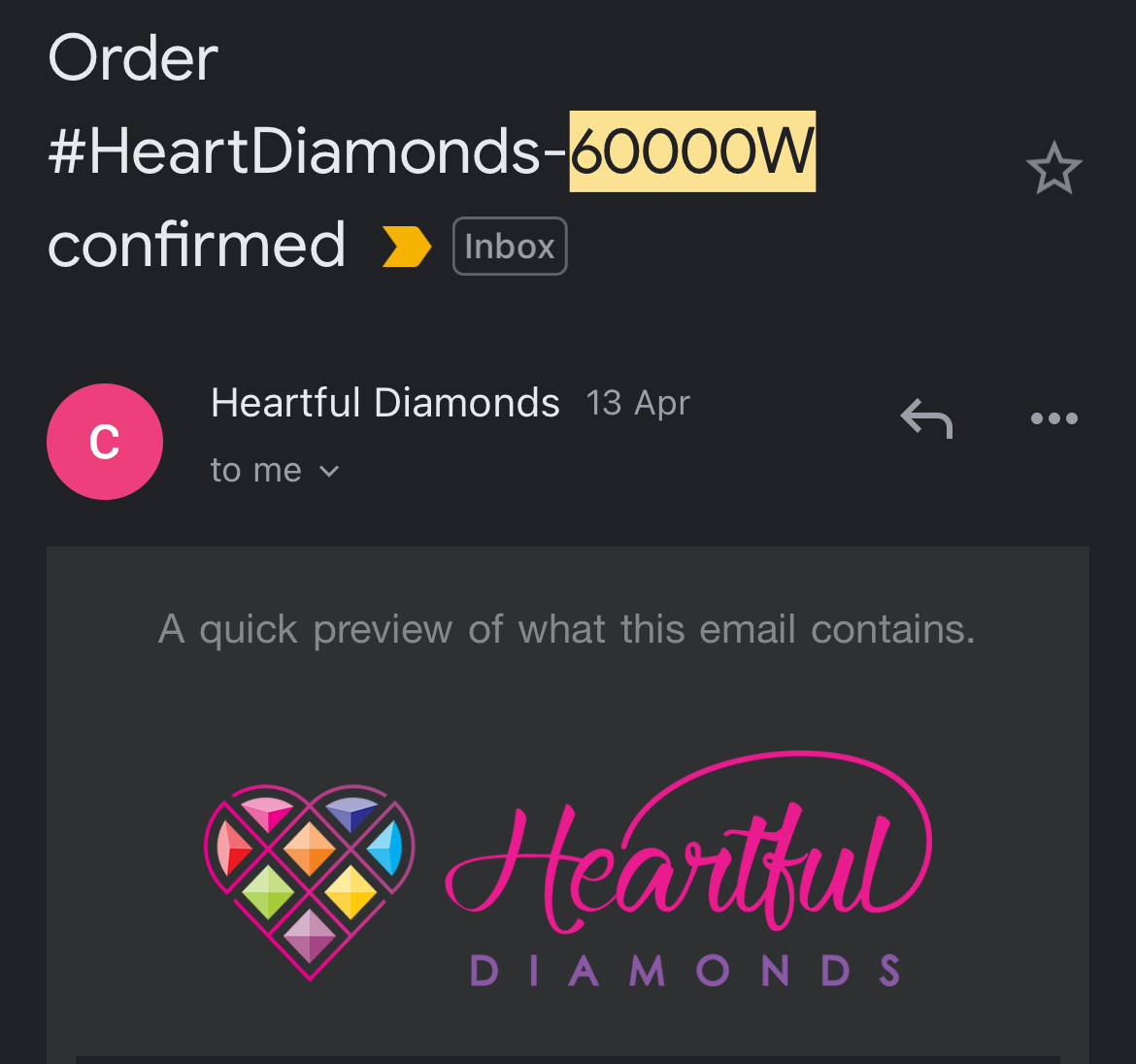 You have our heartfelt thanks.
Celebrating Five Sparkling Years with Heartful Diamonds!
Five years ago, we embarked on a journey to bring the joy of diamond art to enthusiasts around the world.
Today, we're proud to be your top provider of custom diamond art, with over 60,000 happy customers and a sky full of five-star reviews. Your creativity has been the heart of our journey, and we're excited to celebrate this milestone with you!
To show our gratitude for your unwavering support and to add a little extra sparkle to our anniversary, we're thrilled to announce the Heartful Diamonds 5-Year Anniversary Giveaway!
We're giving one lucky diamond art lover the chance to win a year's supply of our custom diamond art kits. Yes, you read that right – an entire year of dazzling diamond art, delivered straight to your doorstep!
It's our way of saying thank you for making these five years so incredibly rewarding. So, are you ready to join the celebration and embark on a year-long diamond art adventure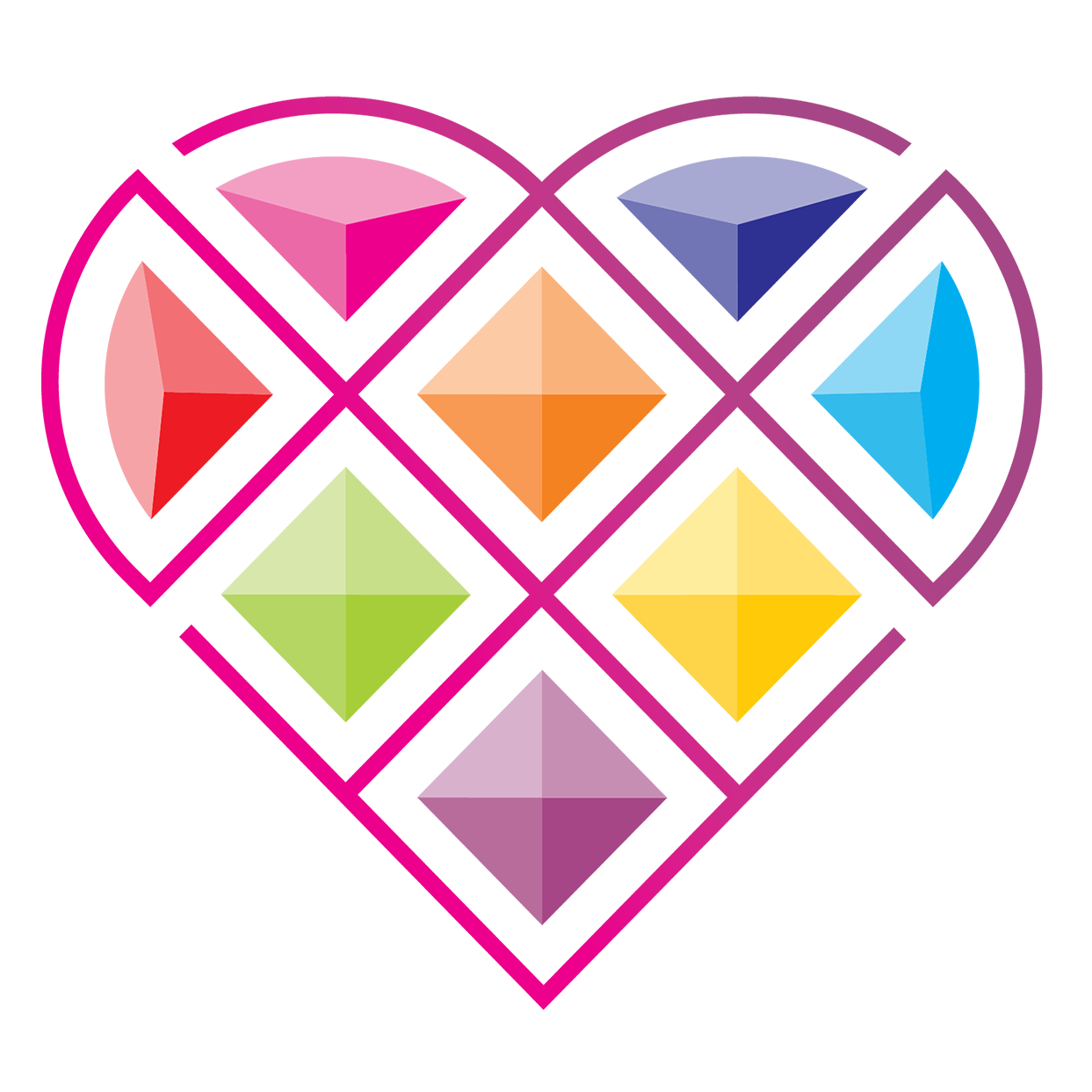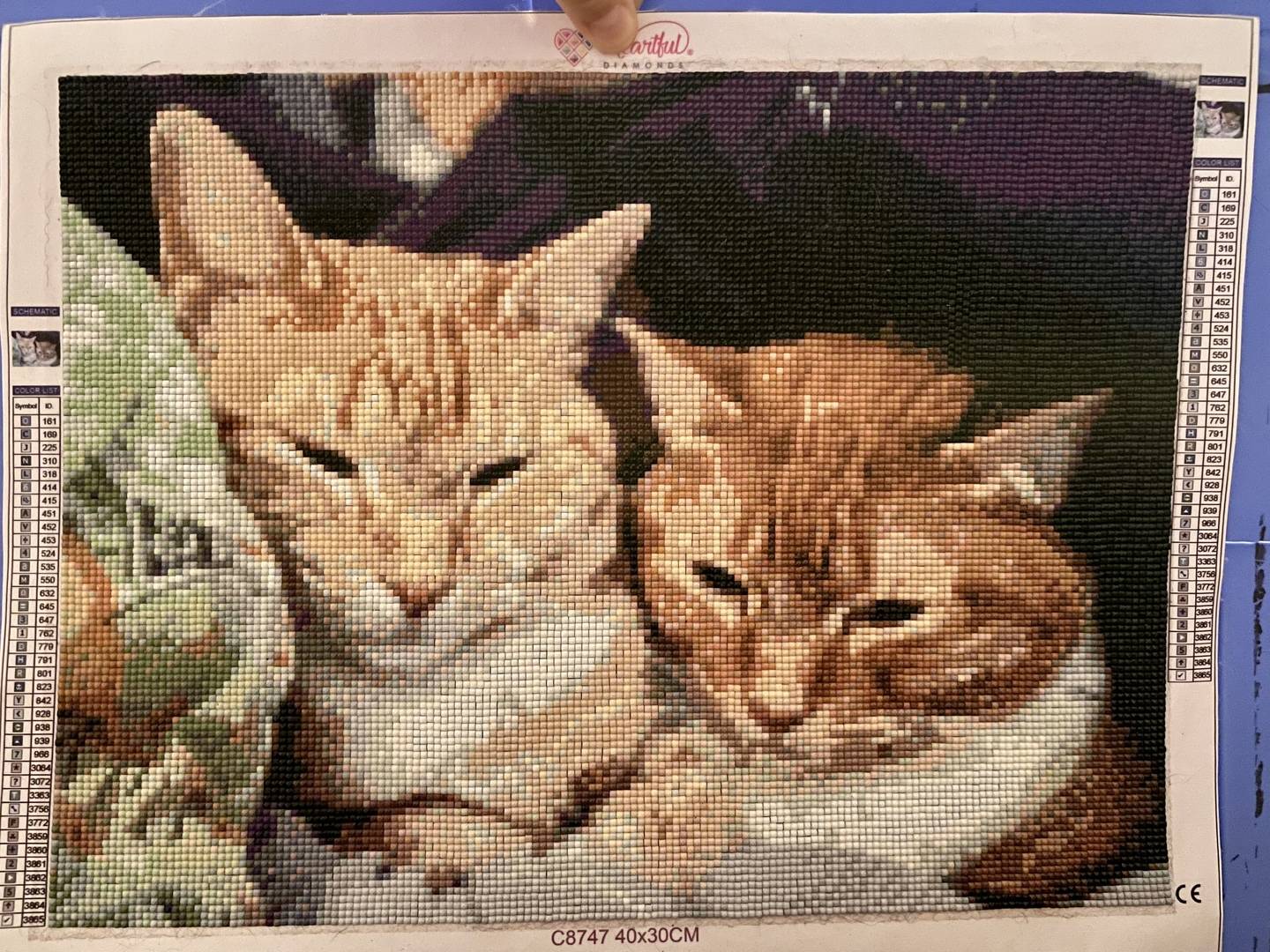 "This was the most fun I've had doing a diamond painting! The colors and detail of my photo were AMAZING! The finished product looks just like my photo! A+++"
Karen C.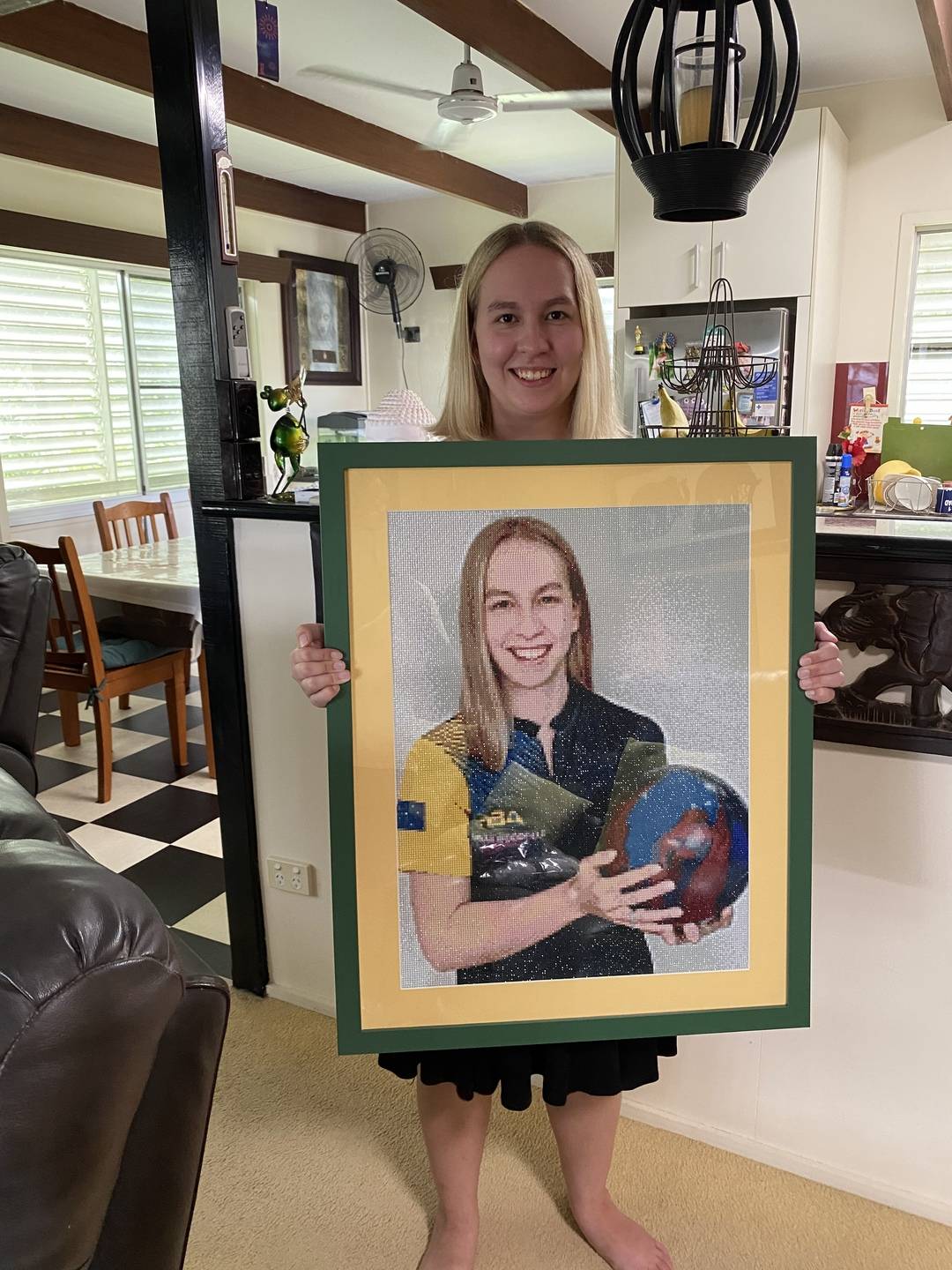 "Have ordered 3 custom canvases from you so far and have been more than happy with the results. Doing my 2nd one now. Colours are perfect, size perfect. Great communication with company."
Cheryl I.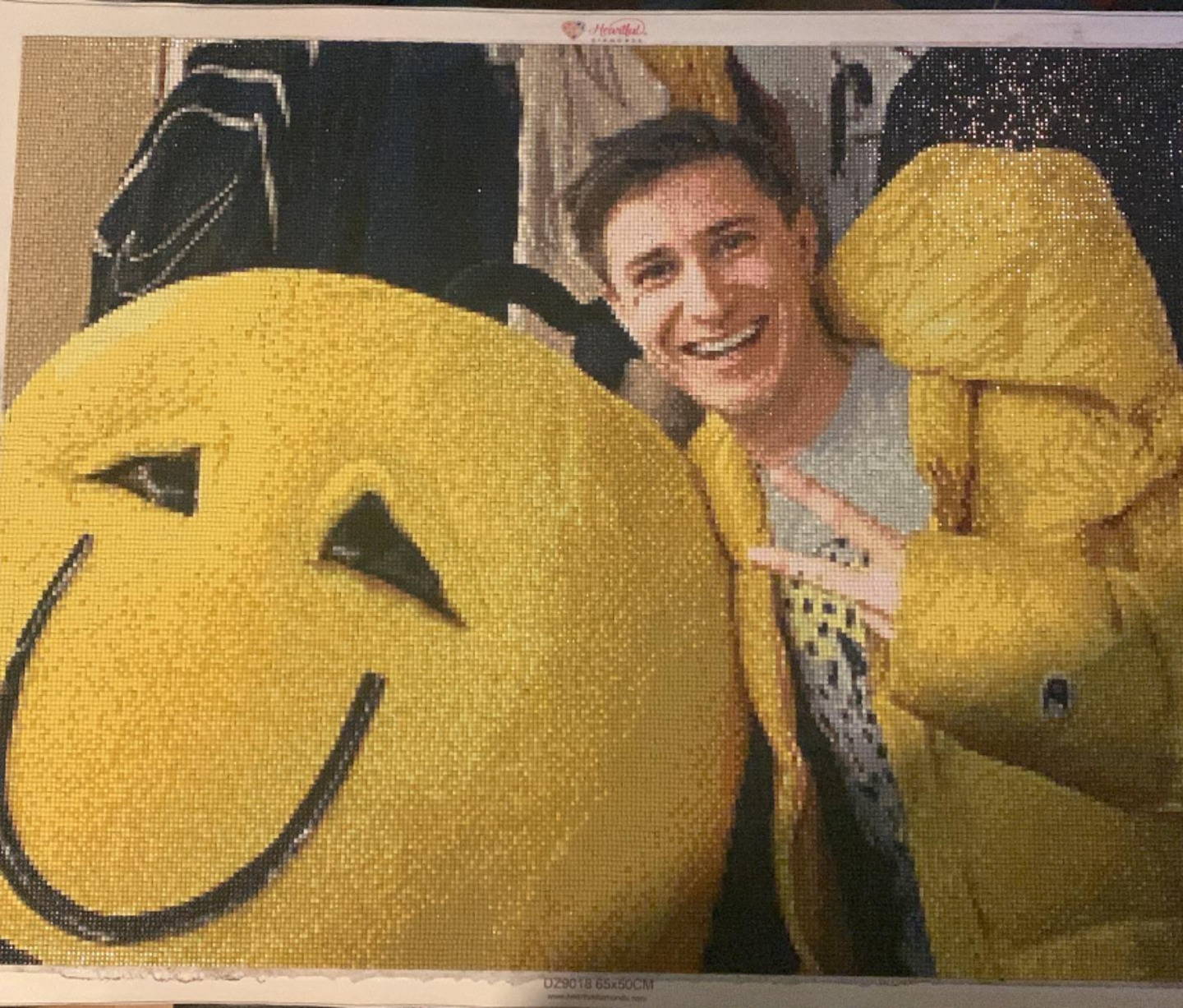 "It looks so much better in person, i love it so much i've already ordered another one! this is definitely the best place to get custom kits after trying other places and giving up because the colours were way off, the colours were perfect from here."
Richard
HEARTFUL DIAMONDS THROUGH THE YEARS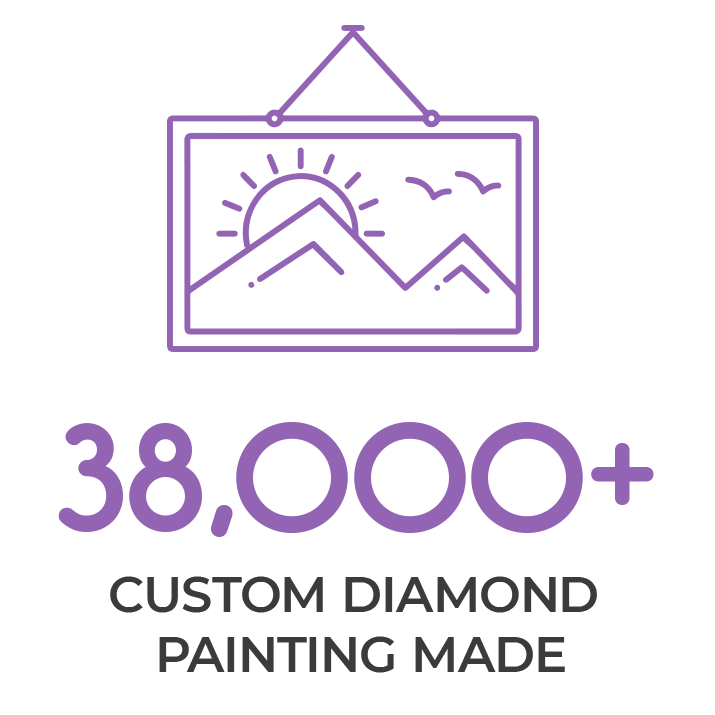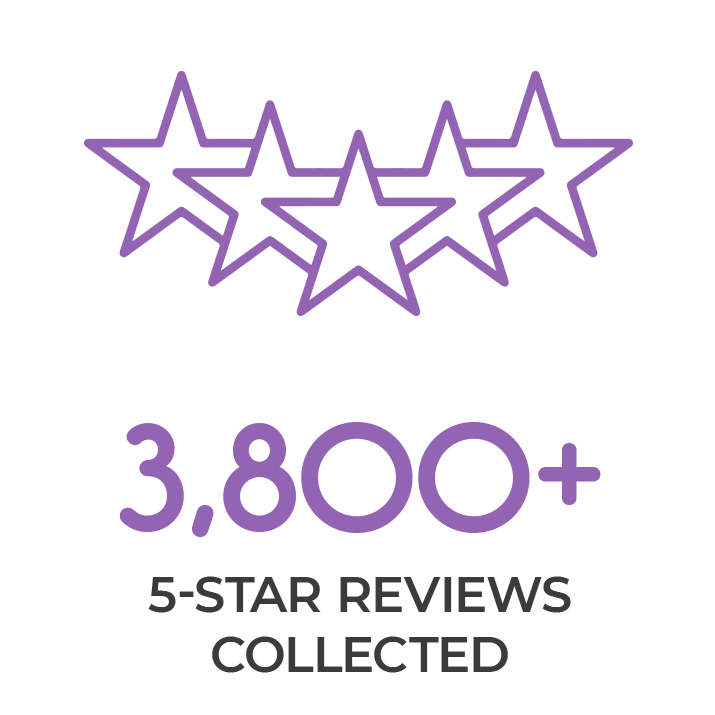 How can I enter the Heartful Diamonds 5-Year Anniversary Giveaway?
To enter the giveaway, simply purchase any diamond painting kit from our collection. Your order confirmation number serves as your raffle ticket for the contest. So, make a purchase, keep your confirmation email safe, and you're in the draw for the grand prize!
What does the grand prize include?
The grand prize is a year's supply of Heartful Diamonds' diamond painting kits. This comes in the form of monthly vouchers worth $75 each, for a total of 12 months. You'll be able to select your favorite kits or even go for a custom design, all within this monthly voucher limit.
When and where will the winner be announced?
he lucky winner will be chosen randomly and announced a few days after the contest ends. We'll reach out via the email provided during the contest entry. Plus, keep an eye on our social media channels for the exciting winner announcement!Text
How will I receive my prize if I win?
If you win, we'll provide you with a $75 voucher each month for 12 months. You can use this voucher to select your diamond art kits, either from our stock designs or create a custom piece from your own photos. It's a year-long journey of artistic exploration with Heartful Diamonds!