Showing 1-48 of 474 results
All Products (best-diamond-painting-kits) Hidden
The largest variety of high quality diamond art products in one place
The latest Full, Partial, Special Drill designs.
Number 1 in Custom Diamond Paintings.
See our exclusive range of LED projects, pre-framed, multi-panel, kids projects, print on demand and more!

An ever growing range of kits that ship from our new location in the USA! Click here to see them.
Not sure where to start? Check out our most popular Collections below!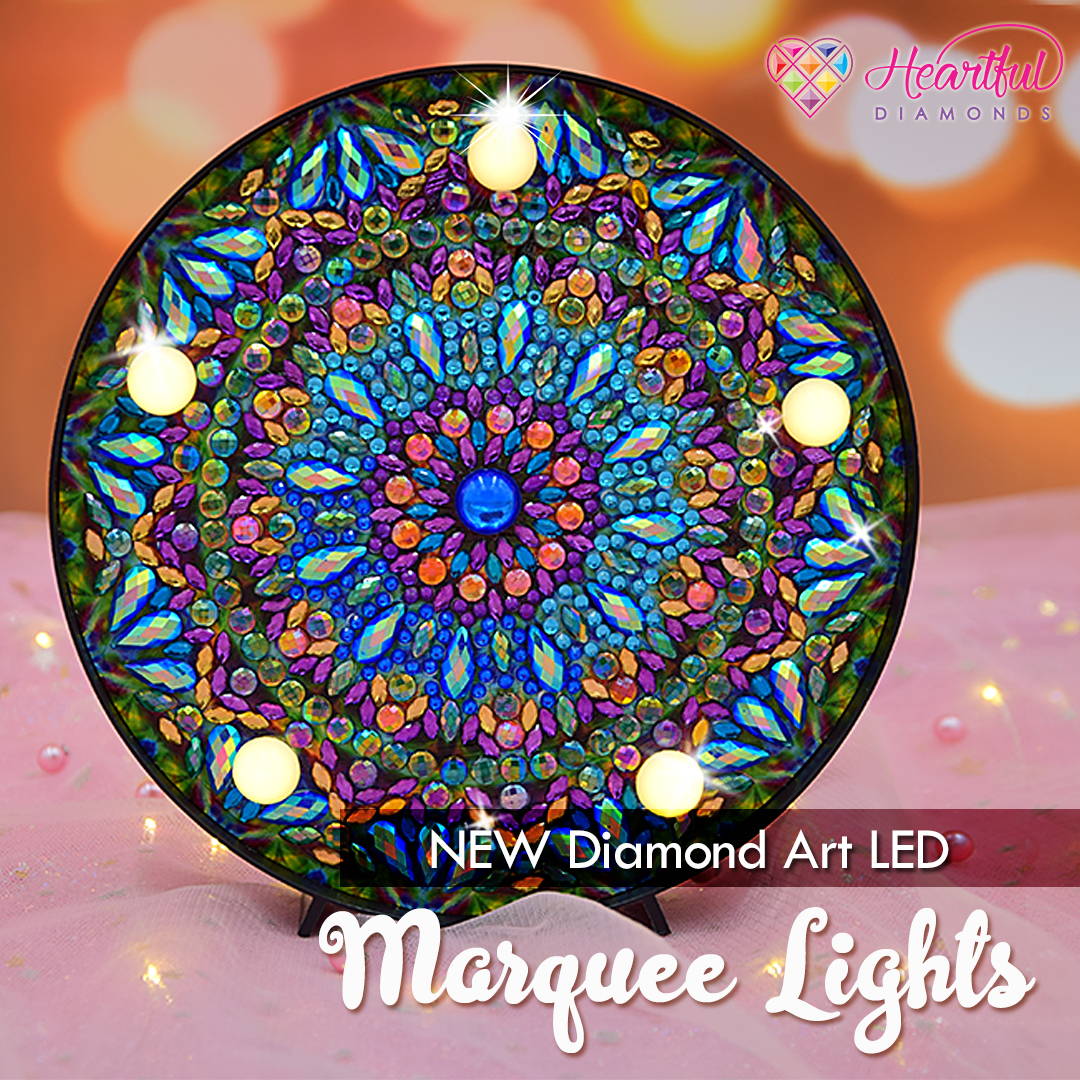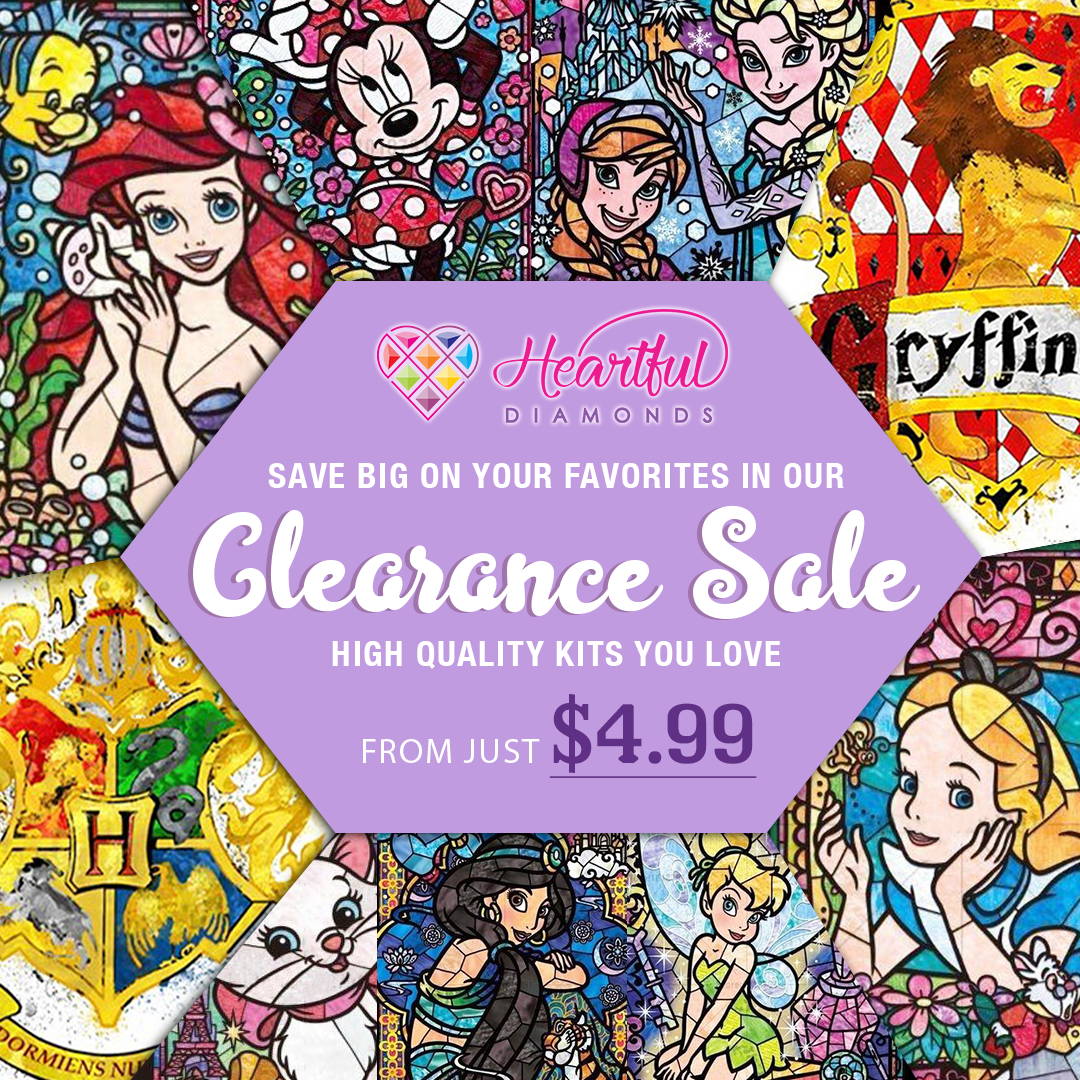 Browse our complete catalog of beautiful diamond painting kits and supplies...
Or click here to sort and browse by Specific Collections