Our community is now live
Our community is now live!
We're waiting with open arms.
Simply click the button below to be taken straight to our Facebook group page.
You'll be approved within 24 hours, then you can start posting. Hooray!
The mega raffle is closed to new entrants
Make sure you're part of the group so you don't miss out on further giveaways and exclusive offers!
---
Why join a Facebook community of other diamond painting fans?
It's been proven time and time again that humans are naturally social creatures.
Fact: The need to belong to a tribe has been ingrained into our evolutionary DNA over millions of years.
Psychologists and anthropologists alike echo the fact that relations with others are what matters most when it comes to our life satisfaction.
Recall for a moment that growing excitement whenever you're about to finish your work…
The little tingling in your guts as you put your finishing touches...
This satisfaction of putting in hours of work like a humble farm-hand working the land wiping the sweat off his forehead...
You're exploding to share the fruit of your labor with others as soon as you're done.
You just want let the world know that you finished and you're feeling great.
Whether it's face-to-face or not, you love that dopamine kick when another person comments on your work.
But what if you just can't find anyone to share your labor of love with - or, like us - you think the more people who see, the better?
It'd be like reaching the summit of a mountain, only to have the clouds block your panoramic view...
There's no need to worry about such things any longer...
We're here to introduce sunny blue skies to your diamond painting experience! ☀️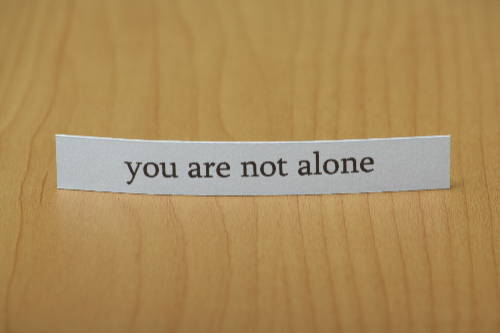 Woo-Hoooo sounds amazing! But why join OUR community?
Create, Love, Share is what we live by. We're serious about building the best and most passionate community of diamond painting fans ever.
A community cannot exist without a healthy foundation of members.
To encourage new members to join over the course of this month, we're putting everything on the table.
No house-warming is complete without a grand buffet.
So we went running through our entire warehouse like kids in a candy store...
And just grabbed everything that looked good and we could get our hands on.
When the shopping cart was full, we put everything together into...
😍 One mega diamond painting raffle with over $2,000 worth of prizes 😍
YES! We've literally doubled the prize pool.
Because our amazing community members are worth it.
Get enough dazzling diamond paintings and diamond art products to last you well into 2020.
Will you be holding on to the winning ticket?
Check out the prize preview for winning the grand prize (first place).
What about the others - 2nd place, 3rd place, any runners up?
You'll have to join our community to find out 😉
Click below to join now 👇👇👇
---
You will need to join the group to participate in the raffle.
Click the JOIN GROUP button below to be taken straight to the Facebook page where our community is.
👉 Once you've been accepted into the group, you'll see a pinned post asking new members to introduce themselves.
👉 Simply comment on the post with your name and tell us a little bit about yourself.
👉 Finally, you'll need to click on the link in the post to receive your ticket. That's it! (If unsure, please read the post description).
Once you've been officially entered, you'll receive some more information about how you can increase the number of entries you have with special tickets (that don't count towards the 1000 limit) - effectively doubling or tripling your chances of winning!
There will be at least 3 top place winners with plenty of runner up prizes that include irresistible diamond painting packages of our best sellers!
However, entries are limited, so please be sure to join early so you don't miss out (key dates below).
---
The raffle is closed to new entrants.
Make sure you're part of the group so you don't miss out on further giveaways and exclusive offers!