If for some reason the images below look blurry, please try this link instead. You'll need to be on a desktop computer or your phone must have a PDF reader app.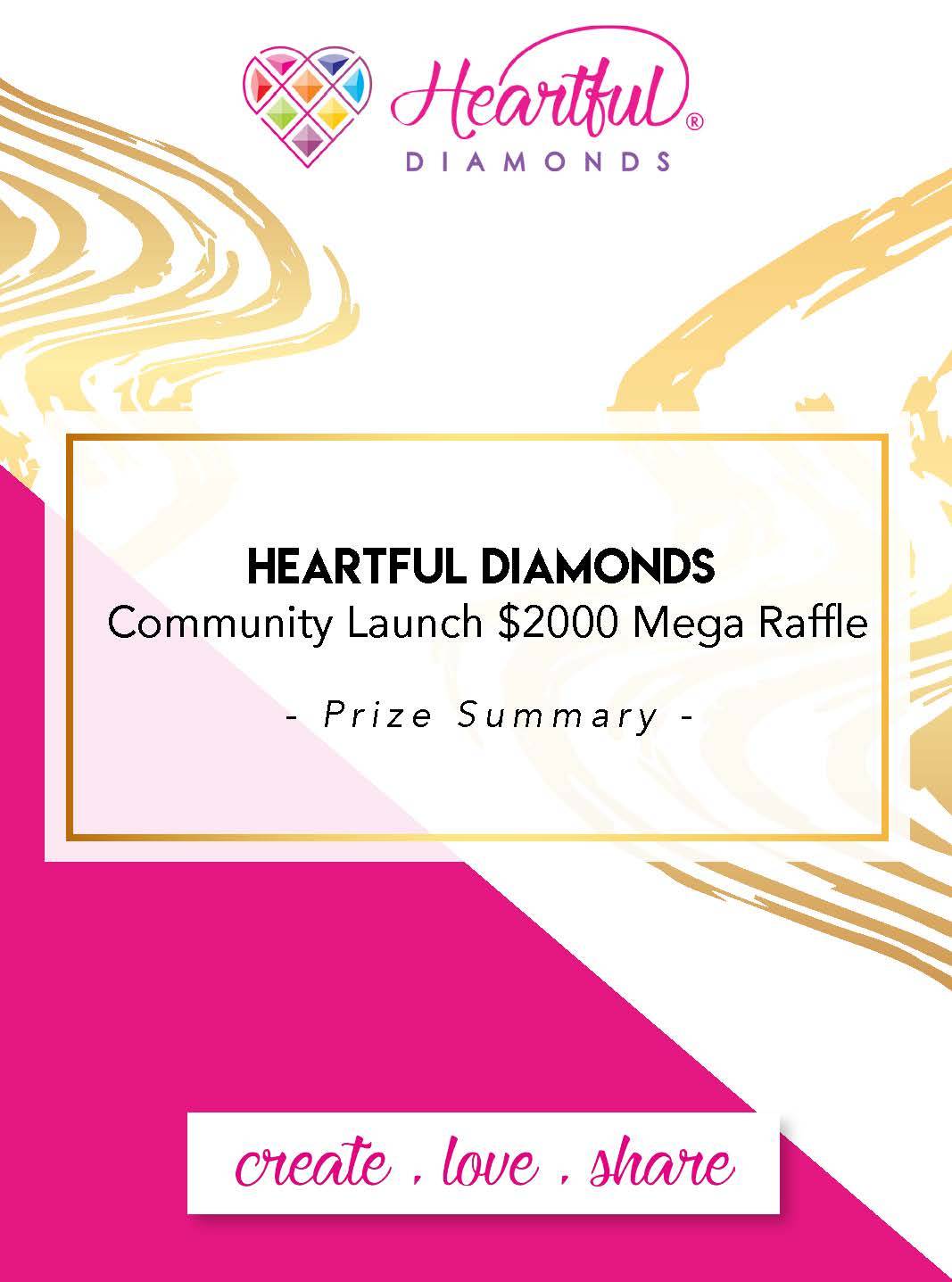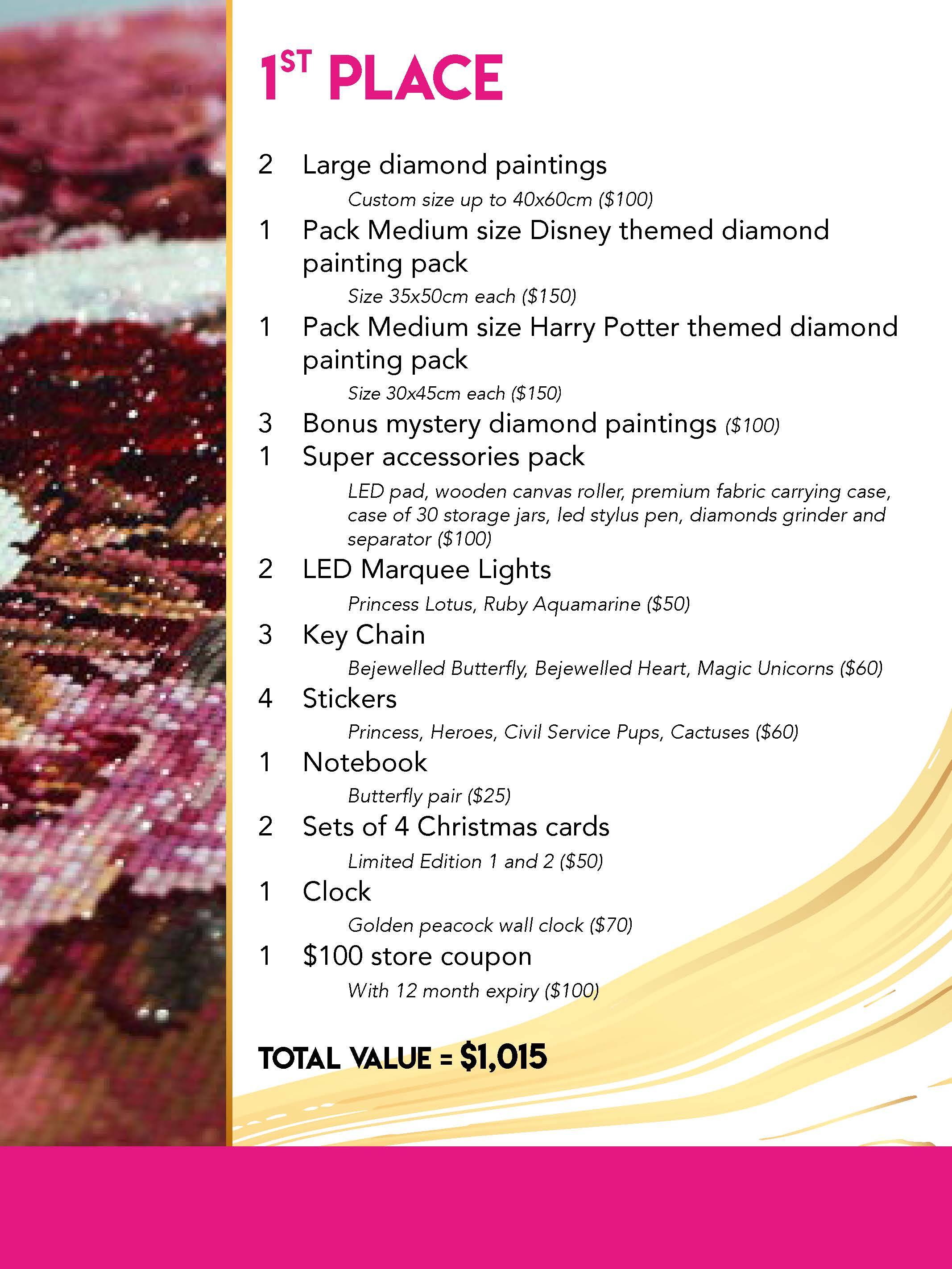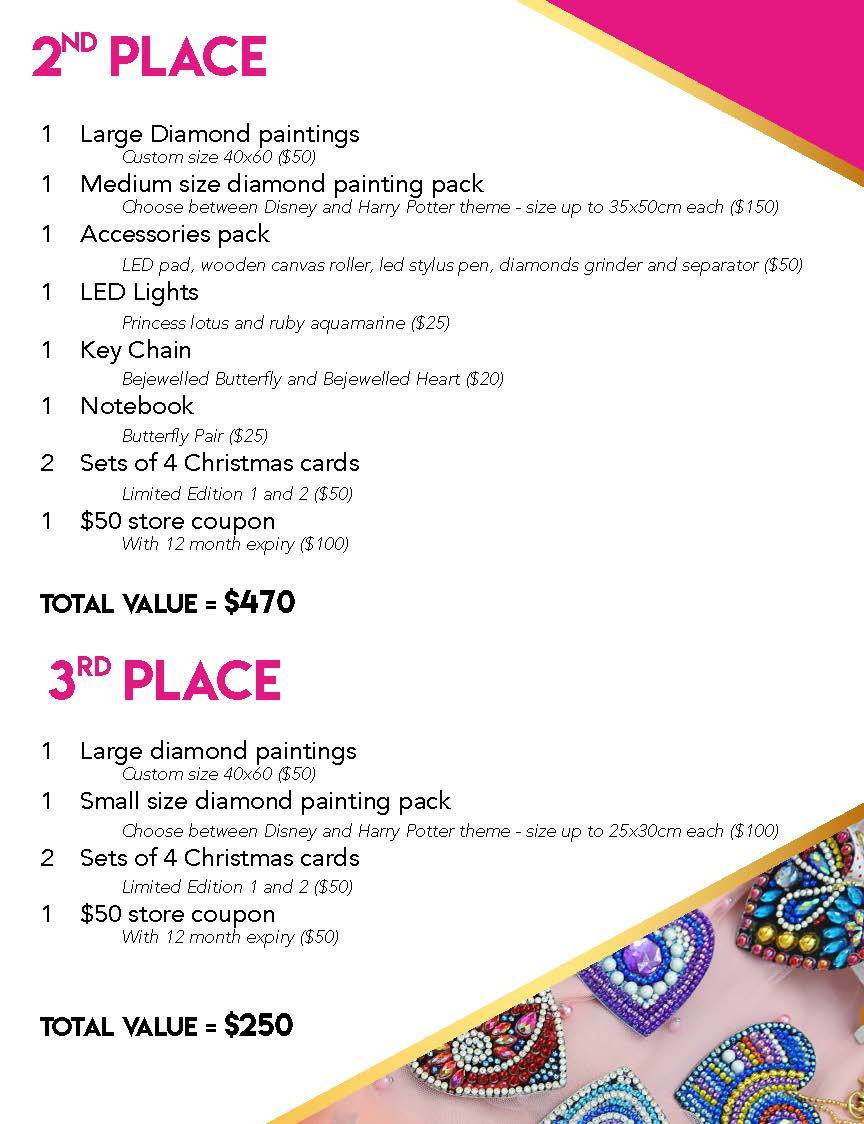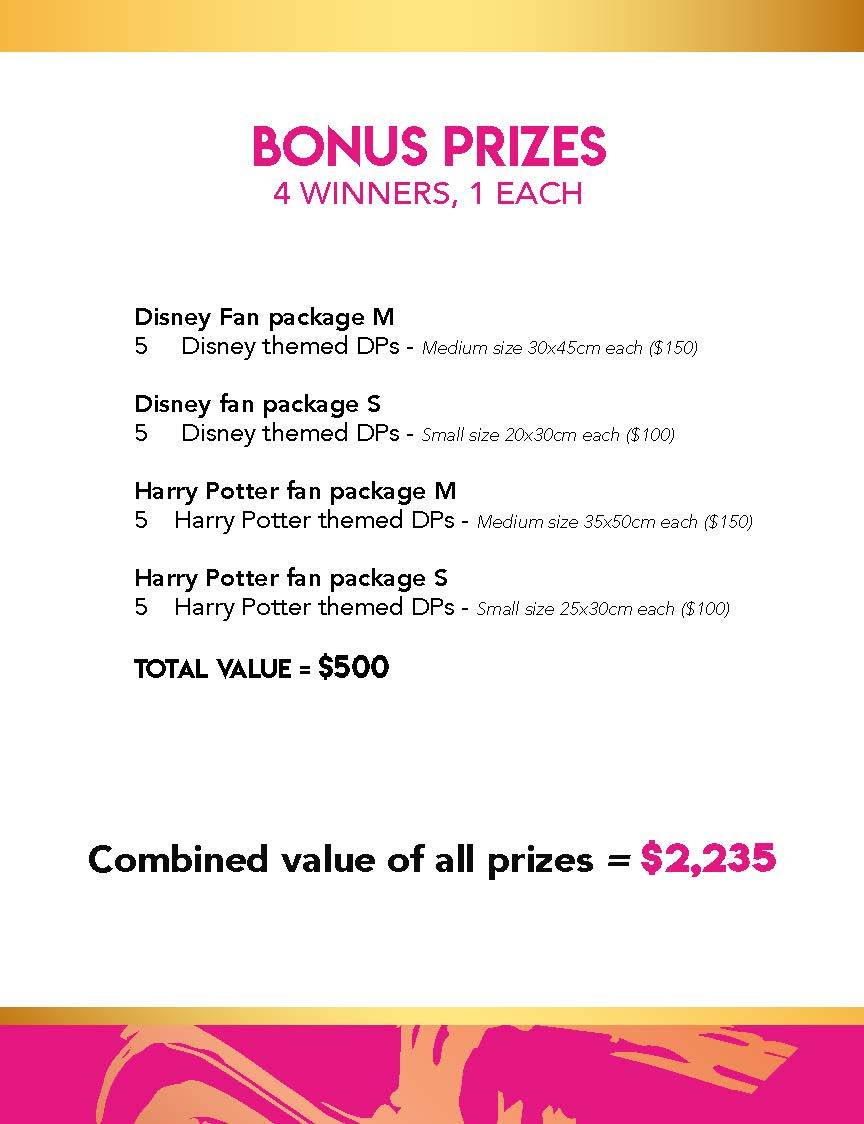 ---
Get free entry into the raffle by joining our Create, Love, Share Facebook Community!
Simply click the button below and request to join the group. Once in, getting your ticket only takes 60 seconds!