Lunar New Years Holiday 2021
Important information regarding package deliveries during Jan 26 to Feb 15
Certain orders placed on backorder
Up to 70% off sitewide. Use a coupon code HAPPY2021 for extra 20% off at checkout.
Wait, what exactly is happening?
Every year, our manufacturing partners take a well deserved break to visit their families.
Our famous custom diamond painting kits will not be processed during this time and will be placed on backorder.
All products that are In Stock from our Diamond Paintings collection are managed in the USA and will ship next business day as usual. You can continue to shop these beautiful designs and get them shipped without waiting.
All orders placed for the following items will be placed on backorder starting January 26, 2021.
- Custom Designs (Upload your own picture)
- Replacement Diamond Drills 
- Print on Demand pictures (Designs that are made to order)
- Most Diamond Art Short Projects (Keychains, Notebooks etc. that are not US Stock)
Operations will resume as normal on February 15, 2021.
When we return to business as usual, orders will be processed on a first in, first out basis. All orders placed early on in the break will be fulfilled first.
To make up for the delays, we wanted to give something back to our customers for their patience and support to make Heartful Diamonds what it is today.
That's why we're giving every single customer something special...
Additional 20% off at checkout.
Must use coupon code HAPPY2021. Expires Feb 15.
This coupon cannot be combined with any other promotion or coupon code.
---
Why are some products being placed on hold?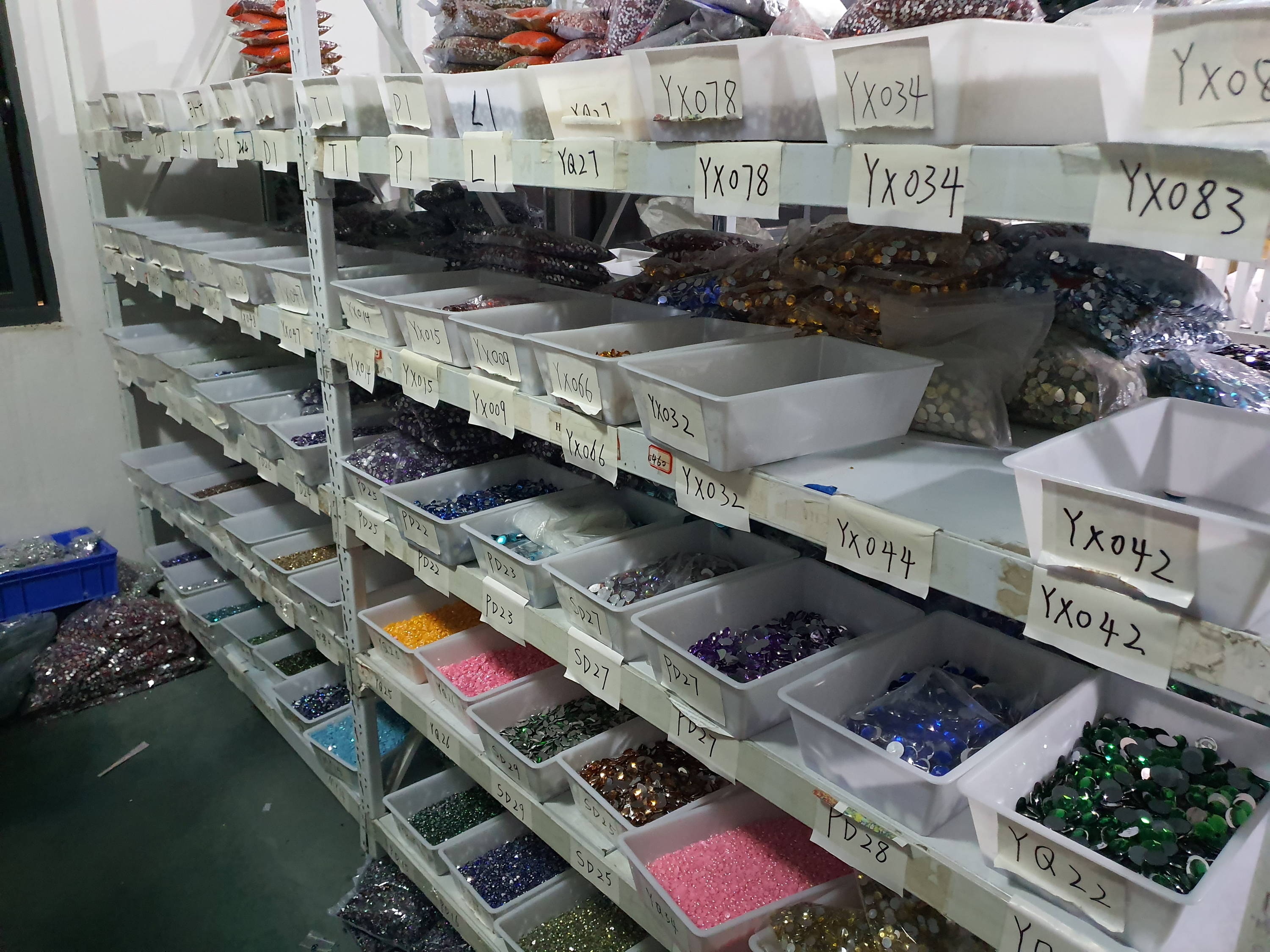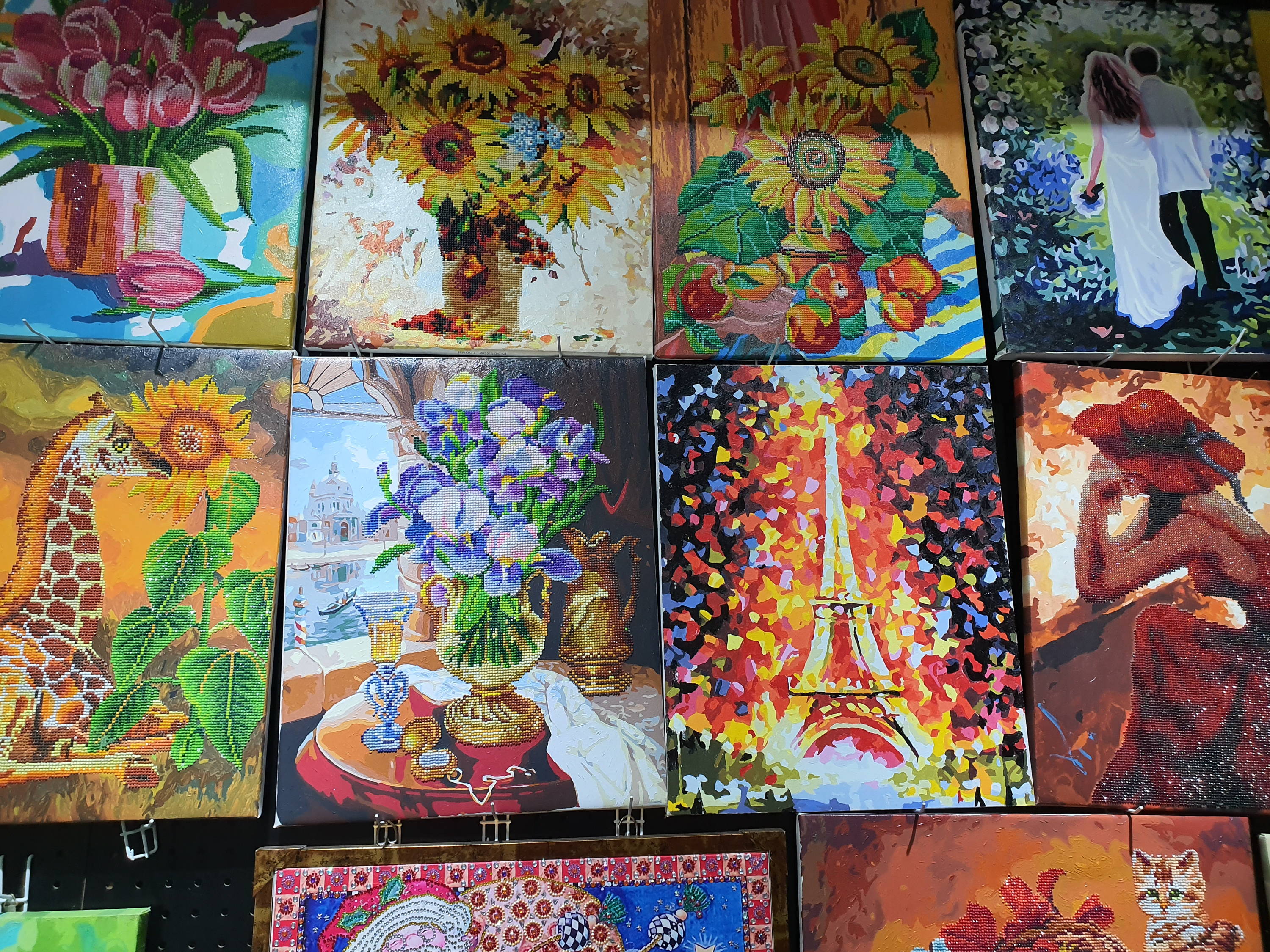 Heartful Diamonds has built a brand reputation based on trust in our exceptional quality products and customer service that goes above and beyond all of our competitors.
Everyone in our team takes an enormous amount of pride in serving our customers almost every day of the year.
However our manufacturing partners only get one opportunity each year to wind down all of the fancy machinery, clear out all the dust bunnies and most importantly -- to go home and see their families, many of whom live in small towns far from the big cities!
In fact, our partners spend most of the year working and living right in or around the factories where all the goods are produced.
They cooperate with us in Research and Quality Control, and work around the clock almost every other day of the year (including weekends!) to package and ship your products out in a timely manner. It's no wonder they need some time to themselves to have a bit of a breather!
---
Curious about all the magic that happens behind the scenes?
Here's a close-up at two heavy duty pieces of machinery that are responsible for most of the work in producing your favorite diamond paintings!
The mighty printer
Big canvases need big equipment. Our advanced software organizes printing "jobs" by canvas size. We group together multiple similar sizes to save as much time and material as possible. They're later cut with a guillotine press and then the glue is applied by hand!
Diamond "drills" packing machine
This is how we maximize accuracy of diamonds per packet to 99.99%. This is to hopefully save you, our customers the headache of finding out you've run out of colors while you're engrossed in a project. Diamonds are poured from a huge bag into this sorting machine. Precise quantities are then weighed and deposited into baggies that have been labelled with the DMC color number.
We'll be uploading even more behind-the-scenes stuff in future so stay tuned!  
---
What if I can't wait out the delays?
The Lunar New Year holiday period does not affect our delivery of stock that's being kept in one of our two warehouses in the USA. If your order contains one of these items, they will still be shipped out on the next business day, as usual.
You can check out all In Stock Ready to Ship items here. 
Since custom designs must be made to order, there is no way to process these orders between Jan 26 - Feb 15.
Unfortunately, there are no diamond paintings manufactured directly in the USA, and never have been. Trust us - any company that claims otherwise is spinning drills out of thin air.
---
---
PROMO CODE
HAPPY2021
Get an additional 20% off at Checkout (storewide).
Only one offer valid at a time.
Coupon only valid until February 15. After this date, all orders will be fulfilled as usual and prices go back up.
---